receive updates about events in your area, exclusive promotions for smoking accessories & products, and top-notch content
Our referral program for new and existing members
For all our new community members, join our text community for your first sample pack of bogart pipes on us.
Bogart pack includes – 
bogart pipes (3-pack): smoke in one of the best discreet smoking pipes.
bogart endcaps: bogart endcaps to help you pack for on-the-go.
existing community members
Share bogart with your friends! For every friend that you refer that signs up for our SMS community, you'll earn prizes. 
3 friends signup: a 3-pack of bogart one-hitters ($6 value)
10 friends signup:  a signed copy of Danny Danko's book ($30 value)
20 friends signup: a 9-pack of bogart, a kasher lighter tool, and a mason grinder ($60 value)
& more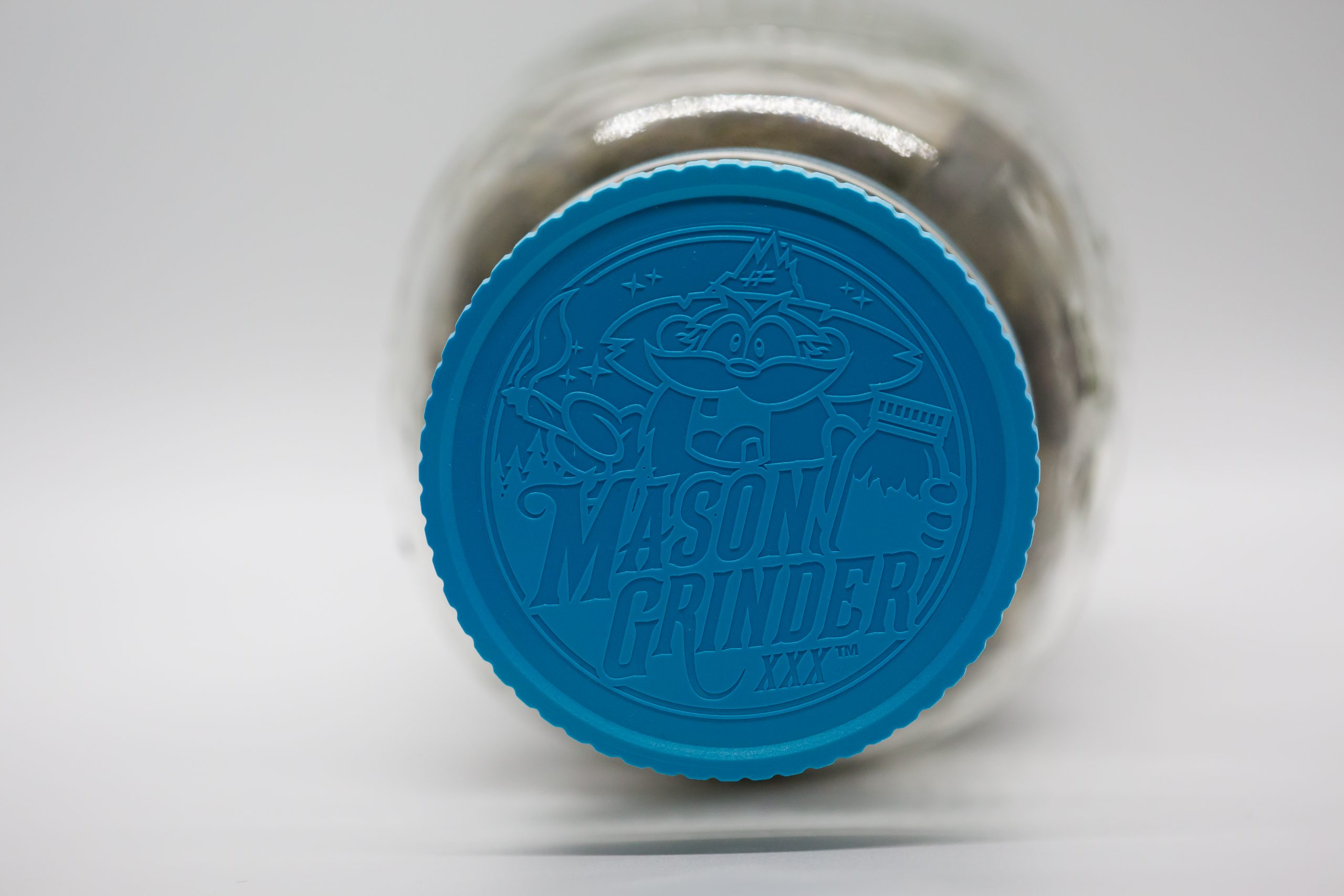 want to become a bogart artist?
we support artists from creators, musicians, comedians, influencers, & more. tell us about yourself, or nominate someone who might be a good fit.