bogart disposable one-hitters for retail & wholesale
discreet, personal, and disposable one-hitter pipes.
connect with us today to learn more about bulk ordering
enjoy your bogart anywhere. low-profile and easy to cap and carry, pack it and bring it with you when you're on the go.
stop sharing blunts. a bogart pack means you and your friends each get a perfect, personalized dose with a clean and fresh taste every hit.
save your stash. bogart pipes are expertly designed so that you save money and conserve your flower while also being fully recyclable and biodegradable.
In an industry still seeking full legal support, it's crucial to have reliable and consistent advertising systems. To support our partners, bogart has built a direct-to-consumer SMS system that lets you market custom retailing programs and speak directly to your customers.
Our proprietary SMS marketing channel that allows us to send personalized messages directly to consumers on their mobile devices.
In partnership with retailers, we've developed customer-tailored promotions to ensure we all succeed together.
packaged bogart one-hitters come in sleek, discreet eight packs. one pack measures at: # x # x.
our 8-packs are sold by the case, 24 packs in a case. our cases come with a display that showcases the packs 3 across, and 8 in-depth.
single, loose pipes are an economical alternative to packaged pipes for partners that want to use them as pre-fills or as a promotional gift.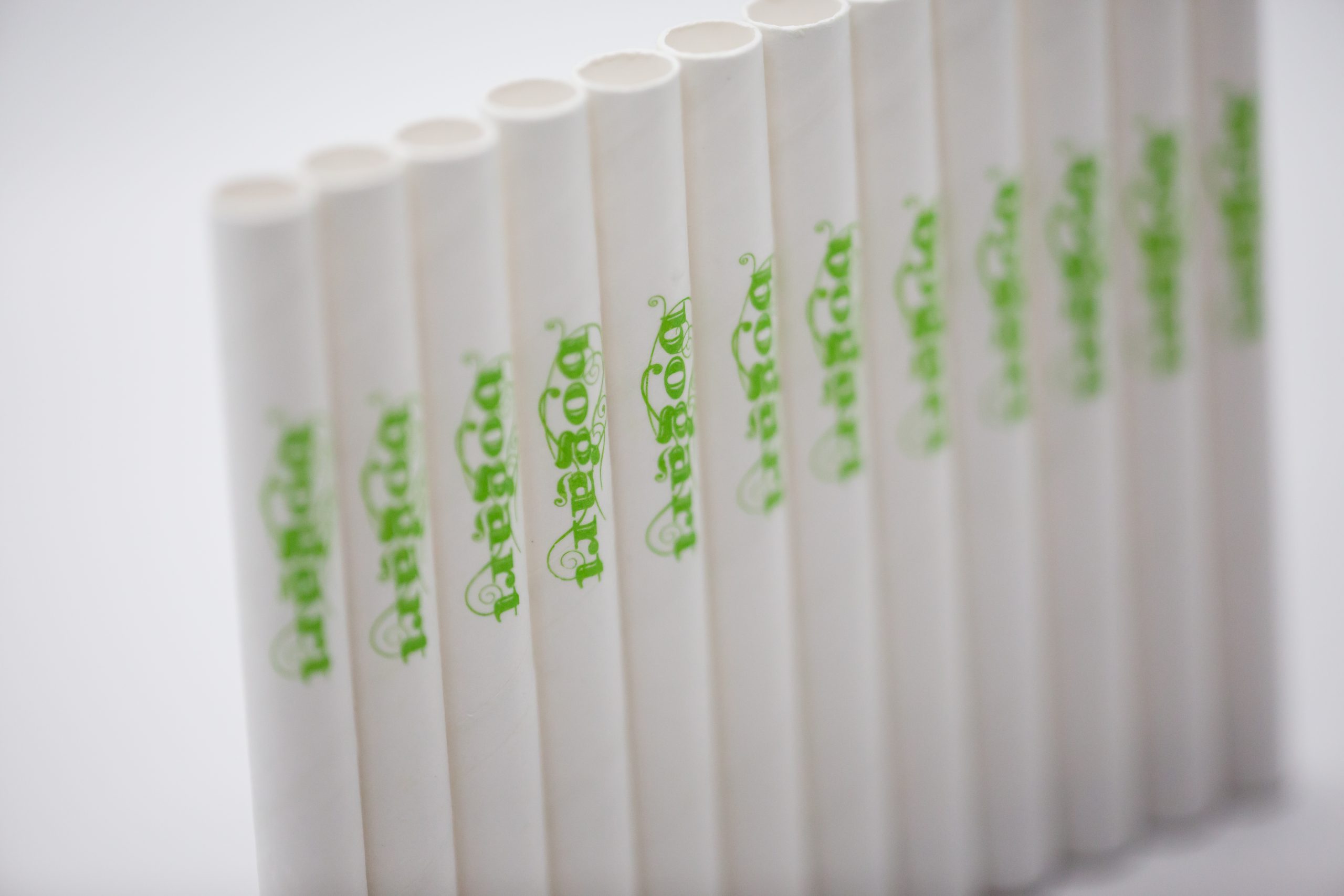 our one-hitter pipes can be printed and designed with your logo. inquire today about custom print options.